Museum Passes

Cook Memorial Library is bringing free family passes to participating cultural institutions. Library patrons can check out the passes just like a book and gain entrance at no cost. Come in today and get your free admission to these fine museums:
---
Children's Museum of Eastern Oregon
Pendleton, Oregon
Welcome to the Children's Museum of Eastern Oregon! The Children's Museum of Eastern Oregon is a not-for-profit play place, offering a wide range of educational exhibits and activities for children of all ages. Located on Main Street in downtown Pendleton, our hands-on exhibits expose children to a world of imagination while enlightening their minds to real world learning. We further enhance the educational experience with structured programming each month. Our classes, camps and other special events bring the world to your child's fingertips with an emphasis in science, technology, engineering, arts, and math through the development of fundamental skills and self-expression. The experiences gained by you and your child at CMEO will set the foundation for a life-time of learning!
---
Heritage Station Museum
Pendleton, OR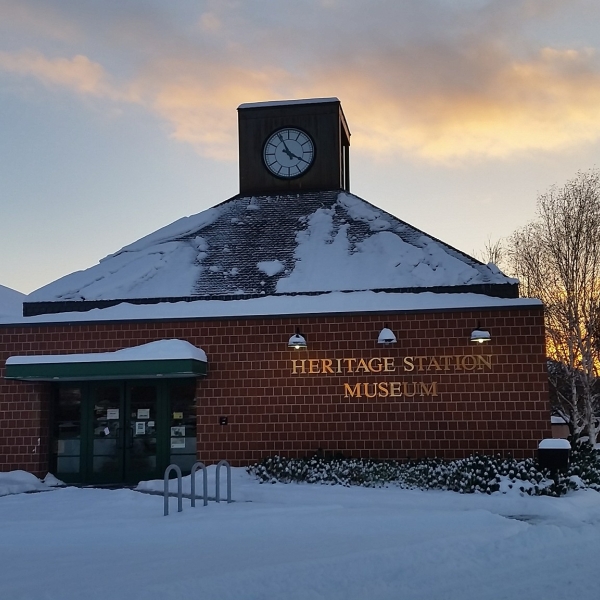 The Umatilla County Historical Society Heritage Station Museum was organized to collect and preserve historical objects and stories unique to the Umatilla County region and uses them to strengthen present and future generations' understanding of that history through exhibits and diverse programming.
---
Maryhill Museum of Art
Goldendale, Washington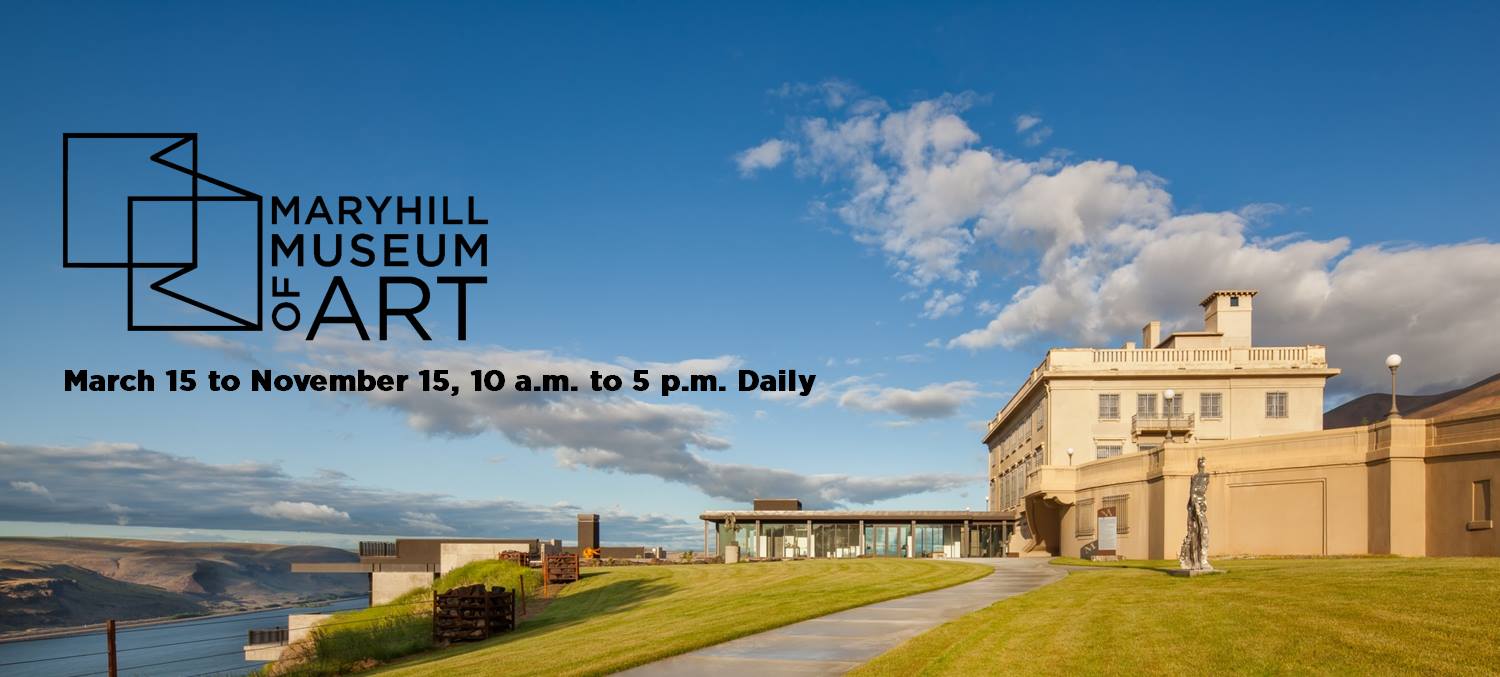 Set on a stunning 5,300-acre site overlooking the scenic Columbia River Gorge in southern Washington State, Maryhill Museum of Art is one of the Pacific Northwest's most fascinating cultural destinations.
---
Tamástslikt Cultural Institute
Pendleton, Oregon

Immerse yourself in the history, culture and hospitality of the people who have lived on this land for more than 10,000 years. Come to Tamástslikt Cultural Institute and experience the storied past, rich present and bright future of our tribes through interactive exhibits, special events and a Living Culture Village. More than just a museum, Tamástslikt celebrates the traditions of Cayuse, Umatilla and Walla Walla Tribes. With dramatic exhibits, renowned artwork and interesting — and yes, fun — events year-round. Tamástslikt Cultural Institute offers a 10,000-year-voyage in a single afternoon.
---