Museum Passes

Cook Memorial Library has partnered with Libraries of Eastern Oregon (LEO) to bring free family passes to participating cultural institutions. Library patrons can check out the passes just like a book and gain entrance at no cost. Come in today and get your free admission to these fine institutions:
---
Tamástslikt Cultural Institute
Pendleton, Oregon

Immerse yourself in the history, culture and hospitality of the people who have lived on this land for more than 10,000 years. Come to Tamástslikt Cultural Institute and experience the storied past, rich present and bright future of our tribes through interactive exhibits, special events and a Living Culture Village. More than just a museum, Tamástslikt celebrates the traditions of Cayuse, Umatilla and Walla Walla Tribes. With dramatic exhibits, renowned artwork and interesting — and yes, fun — events year-round. Tamástslikt Cultural Institute offers a 10,000-year-voyage in a single afternoon.
---
Maryhill Museum of Art
Goldendale, Washington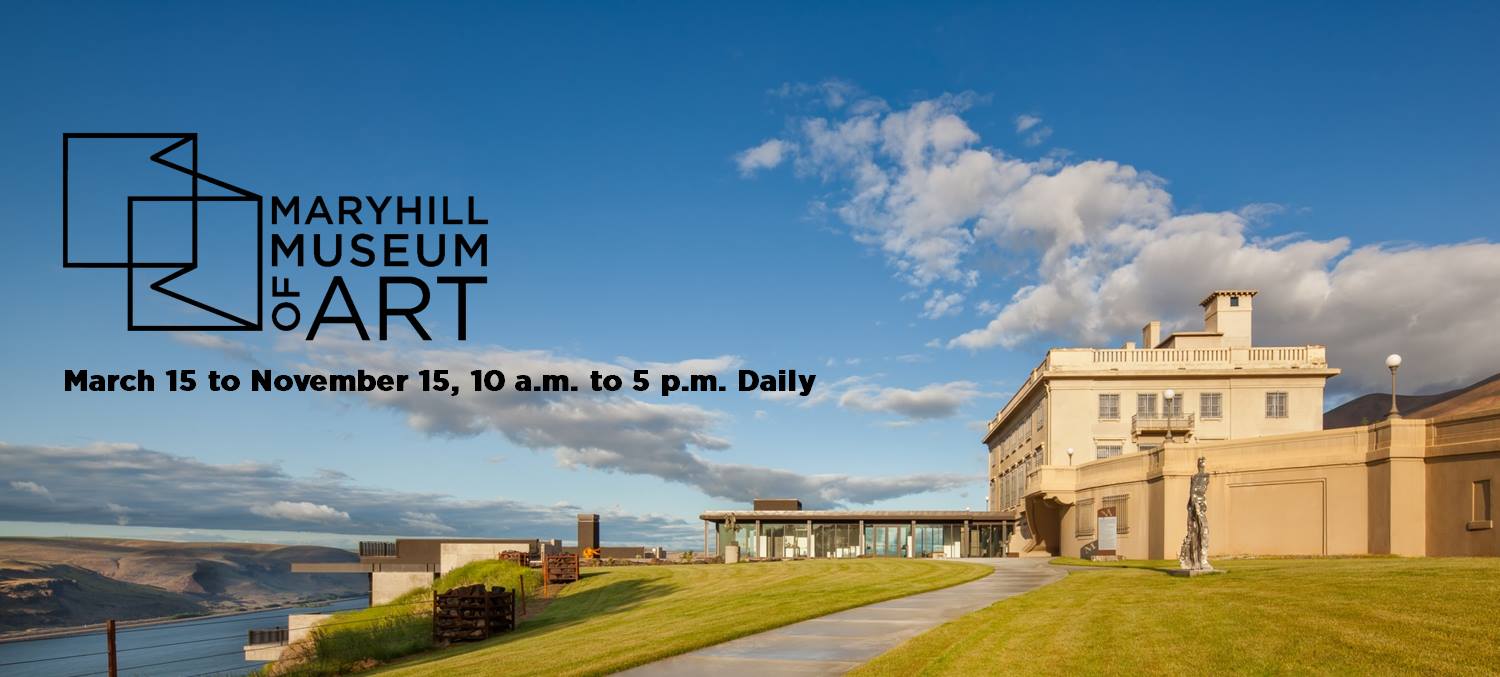 Set on a stunning 5,300-acre site overlooking the scenic Columbia River Gorge in southern Washington State, Maryhill Museum of Art is one of the Pacific Northwest's most fascinating cultural destinations.
---
Fossil Museum & Pine Creek School House
Fossil, Oregon
A presentation of artifacts relating to Fossil's history. The museum displays include the original post office window from Fossil Post Office on Hoover Creek, desk and church pews from the ghost town of Richmond, and the largest photographic collection of Wheeler County history in the state.
---