Scroll to see what's going on at Cook Memorial Library!
---
Storytime!
Join us Thursdays at 10:30 for a song, a story, and a craft! All ages are welcome.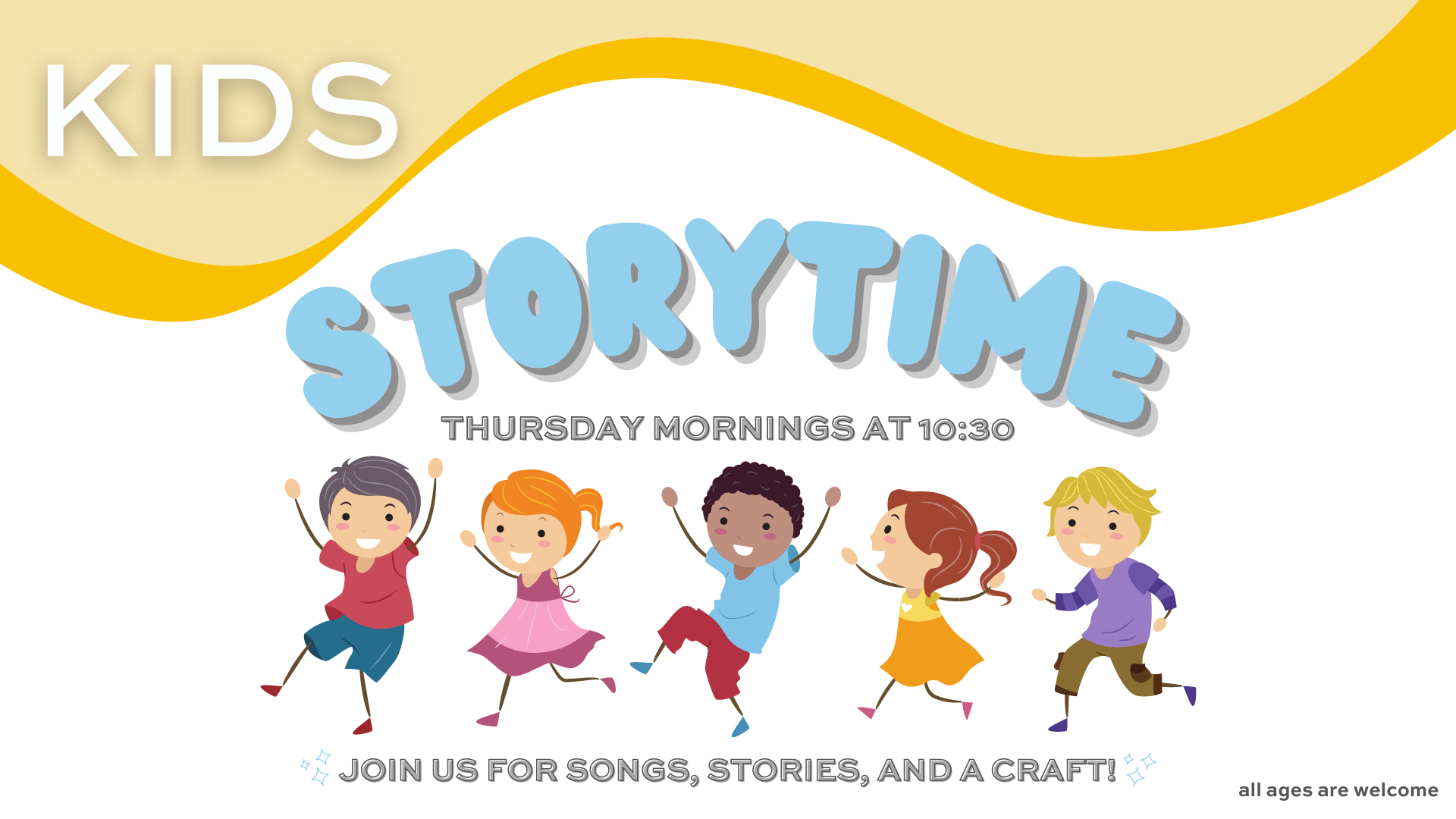 ---
Mystery Book Club for Kids
---
Santa Mail
---
LEGO Club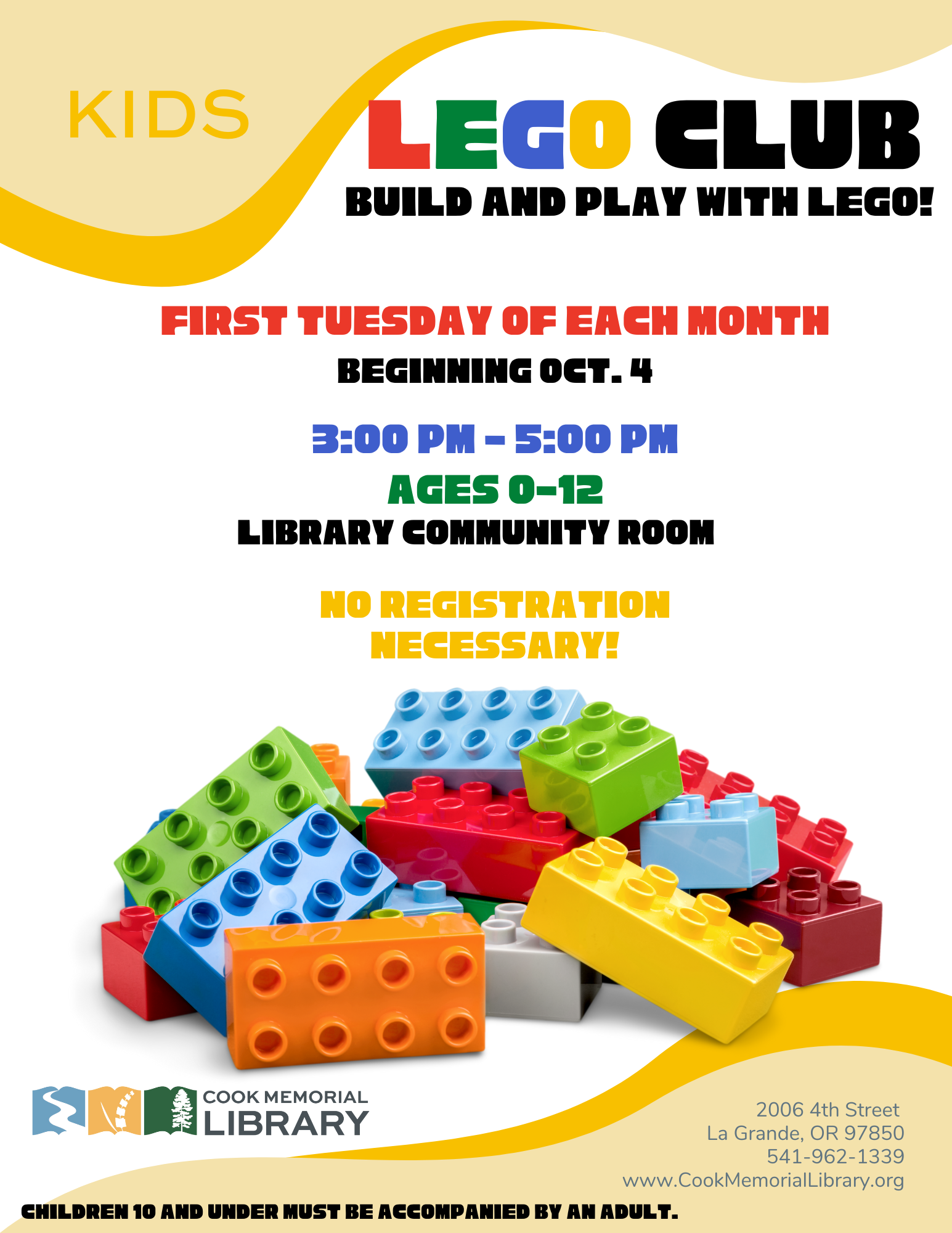 ---
Family Movie
---
Santa Storytime
---
The Story of Ebenezer Scrooge
The Traveling Lantern Theatre Company presents The Story of Ebenezer Scrooge, also known as A Christmas Carol!
Ebenezer Scrooge is a nasty, mean and snarling old geezer, with no care for anything other than his money. His one and only friend visits him as a ghost, and starts him on a journey that melts his icy heart and teaches him the joys of caring for and giving to others.
Thursday, December 22, 2022.
2:30 PM Library Community Room
This performance is free and open to the public. All ages are welcome.
---
Dial-a-Story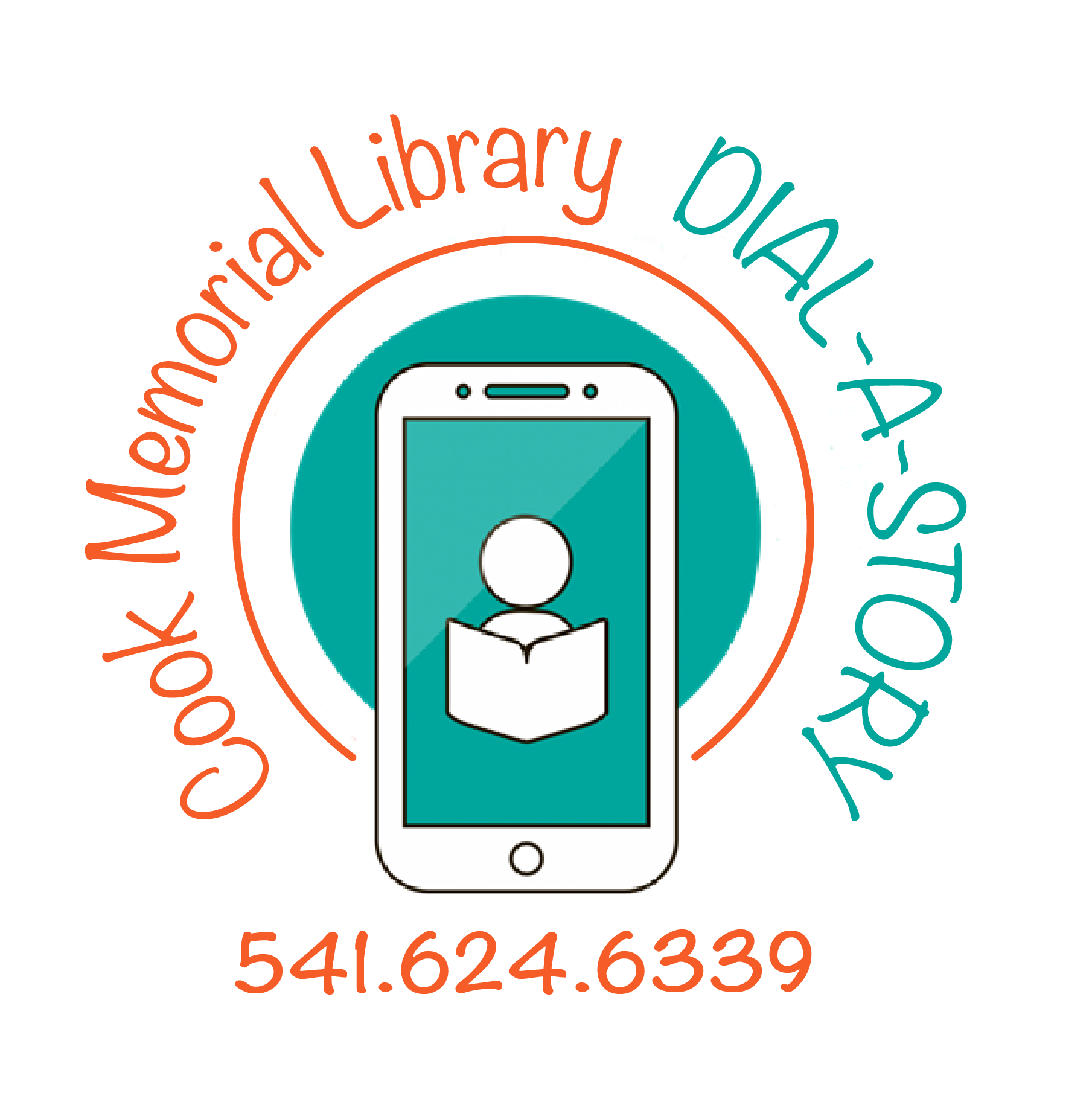 Cook Memorial Library has launched a new Dial-A-Story service. With the library building closed and most library programs being conducted online, the need to serve those in our community with limited technology access became apparent.
Dial-A-Story is intended for all ages. From toddlers to older adults, anyone can dial in to hear stories read aloud. There will always be at least one story in Spanish and you may, at times, hear a joke or two, a song, rhymes, poems, short stories, and more.
The only thing you need to use this service is a telephone. Dial-A-Story can be accessed 24 hours a day, free of charge, by calling 541.624.6339.
---