Community Connections of Northeast Oregon
The mission of Community Connection of Northeast Oregon, Inc. (CCNO) is to advocate for and assist senior citizens, children, low-income persons, and persons with disabilities in attaining basic human needs and in becoming more self-sufficient.
---
Mt. Emily Safe Center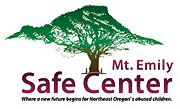 Mt. Emily Safe Center (MESC), is the only operating Child Abuse Intervention Center in Eastern Oregon that provides medical and forensic exams, insurance billing, community education on child abuse, and clinical services to victims of child abuse and their non-offending family members.
---
No Wrong Door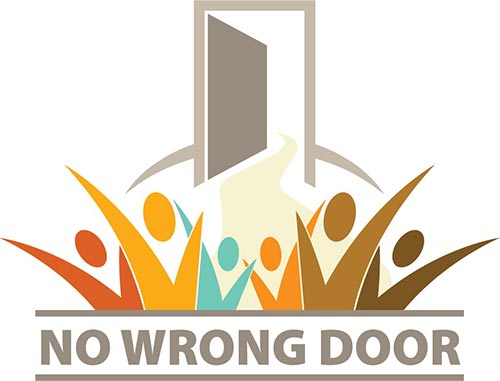 No Wrong Door is a network of community partners in Morrow, Umatilla and Union Counties opens the door for families seeking aid of all kinds. Click on the image and fill out the short form.
---
Northest Oregon Network

Northeast Oregon Network (NEON) is a nonprofit rural health collaborative of providers, agencies, and community members from Union, Wallowa, and Baker Counties of Northeast Oregon. NEON's mission is to create a healthier Eastern Oregon by reducing barriers for both residents and the regional systems that support their health.
---
Oregon Department of Human Services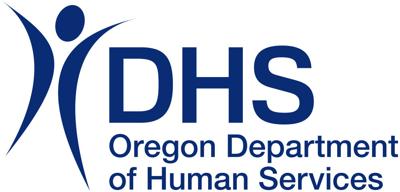 Oregon Department of Human Services Self-Sufficiency office offers help with food benefits (SNAP), cash for families (TANF), child care assistance, refugee services.
Oregon Department of Human Services Vocational Rehabiliation office assists individuals with disabilities to get and keep a job that matches their skills, interests and abilities.
---
Oregon Healthcare - Affordable Care Act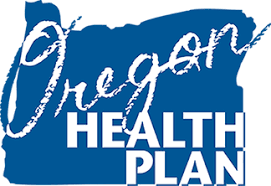 OregonHealthcare.gov connects all Oregonians to healthcare.
---
Shelter From the Storm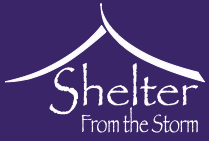 Shelter From the Storm believes every person has the right to be free from domestic violence, intimate partner abuse, sexual assault, and stalking. They are dedicated to ending interpersonal violence by providing direct services to the victims of domestic violence and sexual assault. Shelter From the Storm provides a safe environment and emotional support for any victims of domestic and sexual violence from all racial, ethnic, socioeconomic and religious backgrounds, regardless of age and/or lifestyle. Through crisis intervention, counseling and practical support, Shelter From the Storm helps victims take control of their lives and develop healthy interpersonal relationships.
---
Union County Warming Station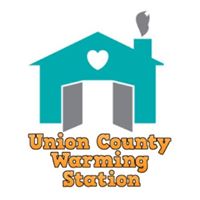 The Union County Warming Station provides a welcoming, safe, and compassionate place where all people can stay the night and are offered resources and pathways toward housing stability.
---