The Library Is A Safe Space
Do you feel accepted and supported? Cook Memorial Library is a Safe Space and here for you!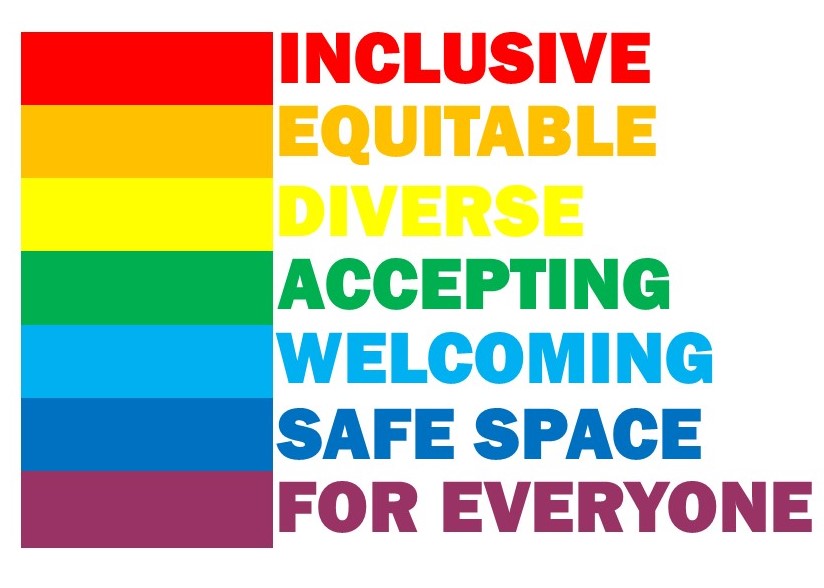 ---
What is a Safe Space?
A Safe Space is where anyone can relax and be fully self-expressed without fear of being made to feel uncomfortable, unwelcome or challenged on account of biological sex, race or ethnicity, sexual orientation, gender identity, cultural background, age, socio-economic status, or physical or mental ability.
Feeling comfortable and safe in the Library contributes to your wellness, supports your use of the Library and its resources, and contributes to your overall personal success and happiness.
Welcome to the Cook Memorial Library! We're happy that you're here!
---